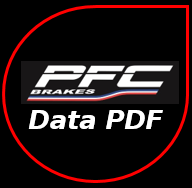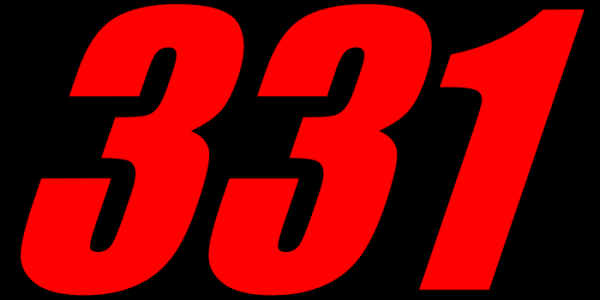 331 is the next generation of PFC endurance material. Improved control with ABS, and gentle on discs.
The 331 Carbon Metallic ® compound has been developed with higher initial bite than PFC's renowned 08 endurance compound.
The 331 has improved release, and continues to offer exceptional control and feel. It boasts low wear rate and exceptional disc conditioning.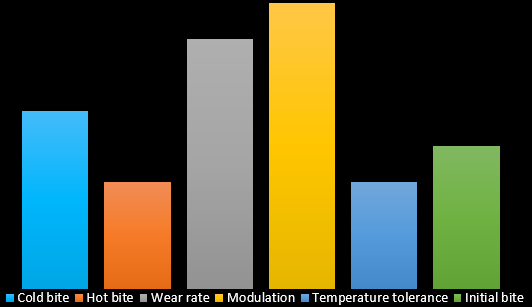 Applications: Endurance pad for front axle with ABS, GT3, GT4, Touring car and Trackday