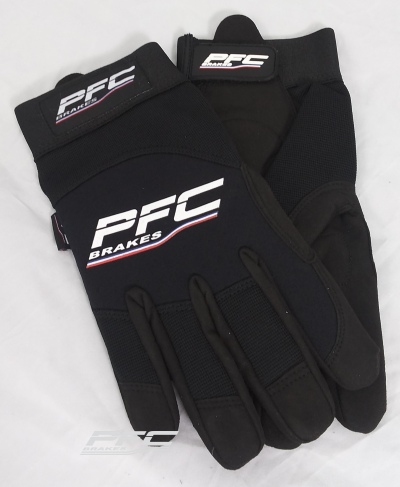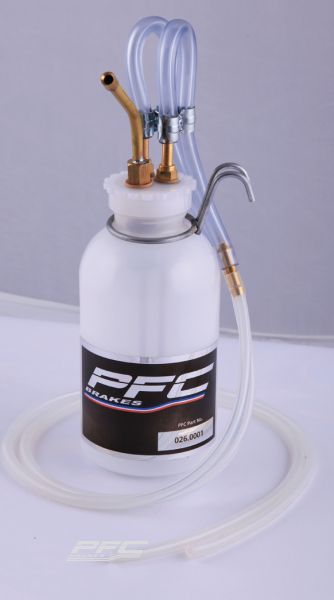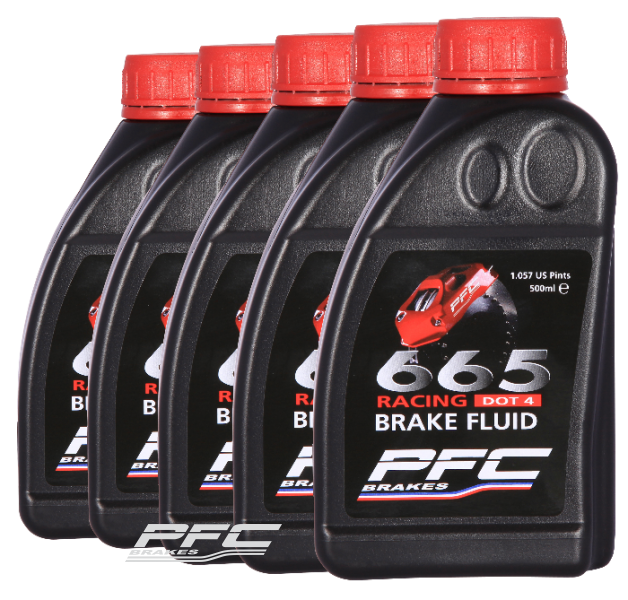 With the new season fast approaching you will, no doubt, be installing new PFC brake pads, discs and calipers to your pride and joy.
Don't forget that we can also supply racing brake fluid, mechanics' gloves and temperature paint.
Please click here to see all of the accessories that we offer to help make fitting and using PFC Brakes even easier!