TCR Easter success!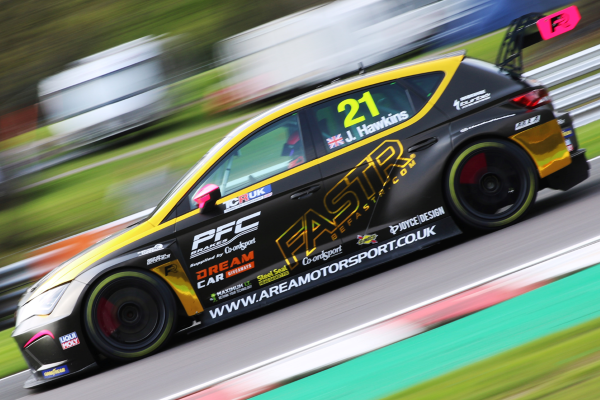 A great result for the PFC Brakes team in TCR UK this Easter weekend, with Jessica Hawkins winning round two and making history as the first female winner of a TCR UK race.
A good solid start to the 2022 racing season in the UK.
Please click here for the full story.
Picture credit – Jakob Ebrey​