PFC BRAKES LEADS IN THE SPANISH TARMAC RALLY AND PODIUM AT MADEIRA (EUROPEAN RALLY TROPHY)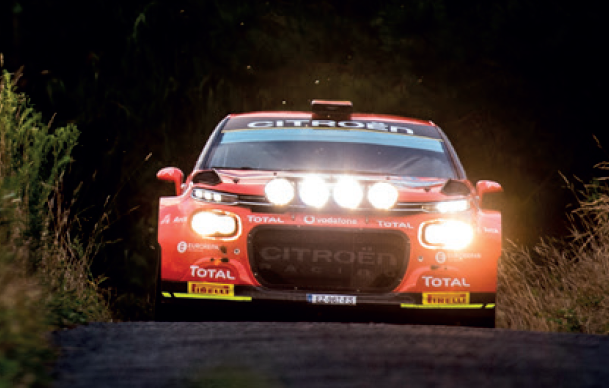 Our Rally drivers and the former Spanish Rally Champion Pepe Lopez / Borja Rozada have started the season well. Pepe Lopez / Borja Rozada won the 2 initial rallies on tarmac in the Spanish Championship, Ferrol and Orense. Driving our newest "39" compound front and rear on his Citroen C3 WRC2 Pepe got a lot of confidence with the brakes feeling a good performance and high resistance against the heat in the first races with the summer's high temperature, specially on Madeira Island and also in Galizia's rallies.
The Sport & You team is using PFC brakes on their different cars and drivers such as Pedro Fontes (Citroen C3) Camacho (Citroen C3) or Magalhaes (Hyundai i20). Rali Vinho Madeira 2020 was an excellent race with 4 cars in the top 6 in a European Rally Trophy round.

Report by Luis C. Maurel – Motorsport Sales Manager & Technical Advisor (PFC Brakes Europe & Asia)