Environmental Policy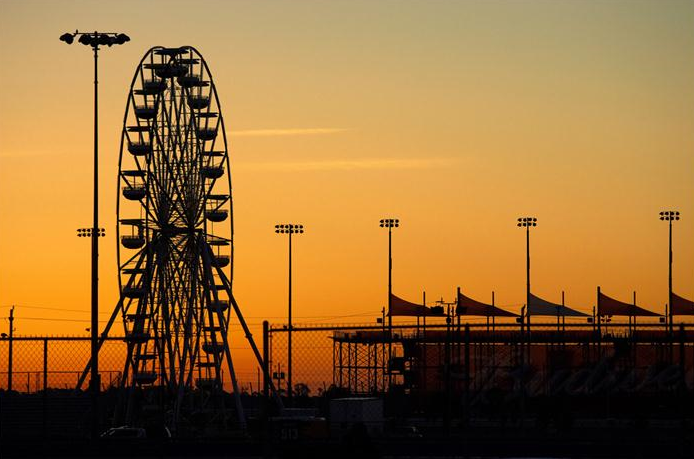 Performance Friction Corporation will protect the environment where our employees work, the communities where we operate, and the environment where our customers live through a total commitment to:
Operate a clean and healthy plant environment that is compliant with relevant government environmental regulations and other requirements.
Carefully research and select product raw materials.
Prevent pollution.
Continually improve the Environmental Management System.
PFC has achieved ISO 14001 certification