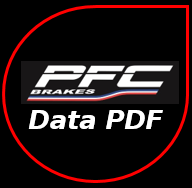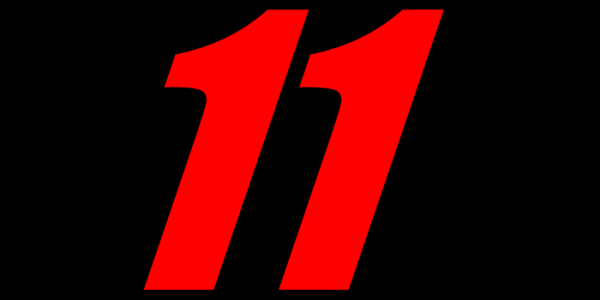 11 compound is a new generation sprint and medium distance friction providing the ultimate in control, with superior disc conditioning. 11 compound was developed from the 01 compound with improved bite, modulation, and release characteristics. Good fade resistance & easy control. It is ultra-smooth and developed to reduce wheel locking at the end of a stop. For many applications, 11 will replace the venerable 01 compound.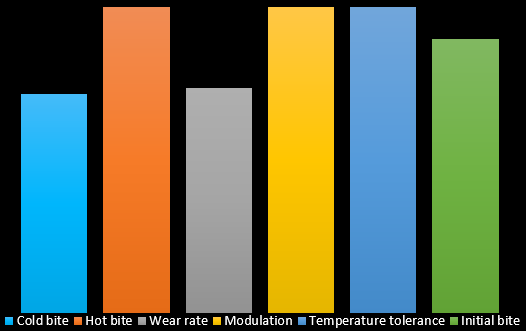 Applications: GT, All Formula, Rally and Rally Raid, Historic Racing, Trackday, when pedal feel is needed.
Preferred compound choice for one make series.