F4 SPAIN, THE LARGEST GRID OF ALL F4 CHAMPIONSHIPS!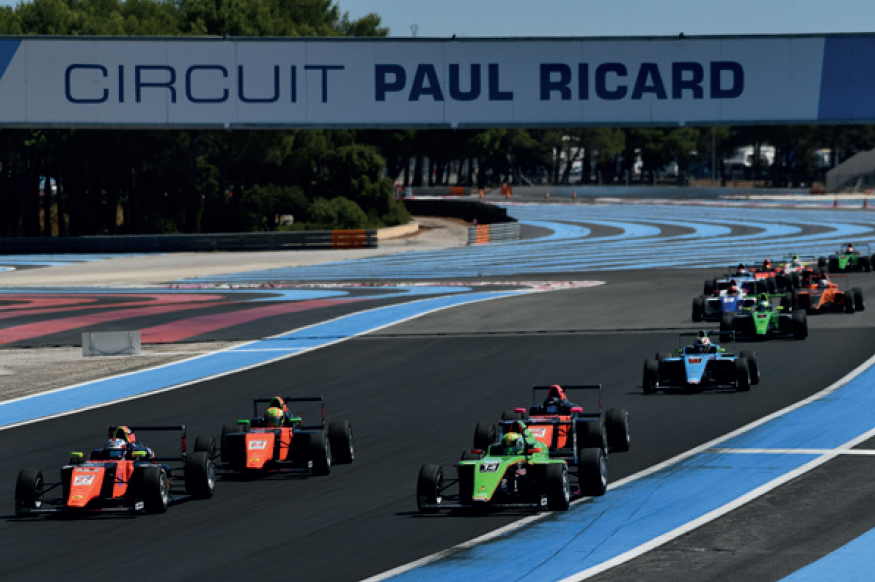 F4 Spain is becoming the most competitive F4 championships for the number of competing drivers and teams from different nations. Paul Ricard was a very successful race where 21 young drivers fought competitively but fairly.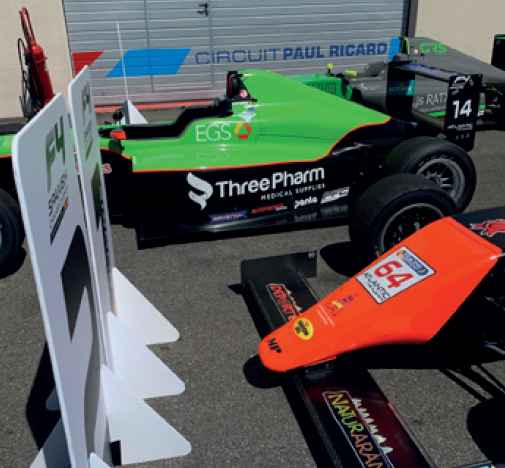 PFC brakes are the official brake suppliers of this championship. Teams and drivers are extremely happy with their braking performance!!!
The championship is lead by Kas Haverkort (Ned) MP Motorsport, 2nd the Dane Oliver Goethe / MP Motorsport and 3rd Mari Boya (Spain) MP Motorsport. The winner in Paul Ricard was the Romanian Filip Ugran / Jenzer Motorsport. 5th in the championship is the Spanish Lorenzo Fluxa / GRS.
Official race report

Report by Luis C. Maurel – Motorsport Sales Manager & Technical Advisor (PFC Brakes Europe & Asia)