PEPE LOPEZ / BORJA ROZADA (CITROEN R3 SPORT&YOU)
CROWNED 2019 SPANISH RALLY CHAMPION WITH PFC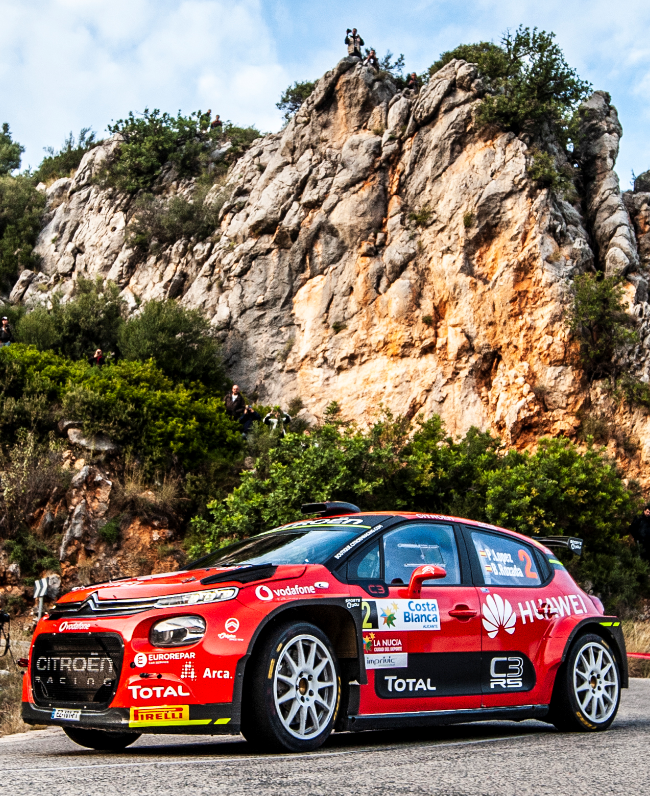 Victory and title for Pepe Lopez and Borja Rozada who won the La Nucia Rally and the overall Spanish Rally Championship (asphalt) and is leading the SuperChampionship.
The Citroen C3 R5 managed by Sport&You has shown great potential during the season. Our driver uses PFC brake pads in 333 compound for most of the Rally, and in some races his choice was 01 compound.
Pepe Lopez and Borja Rozada have won important events, such as their victory in the ERC at Canary Islands,  2nd at ERC Madeira on his first participation and victory at Ferrol and La Nucia, as well as the Spanish Championship.
Congratulations!!!